Product Recall Roundup 2015
Most people want to believe that the products they use on a daily basis are safe. But the fact is, some defective and even dangerous products make their way into the marketplace. As a result, private citizens can be injured, sickened or even killed.
A number of federal laws aim to protect American consumers from defective and dangerous products. When defective products are discovered, they often are subject to recall — either on a mandatory basis as ordered by government regulators or on a voluntary basis initiated by the manufacturer. In 2015, a number of products were recalled. If you have suffered harm from any of these products, contact our qualified Louisville product liability lawyers to discuss your legal options.
GoGo squeeZ Applesauce Pouches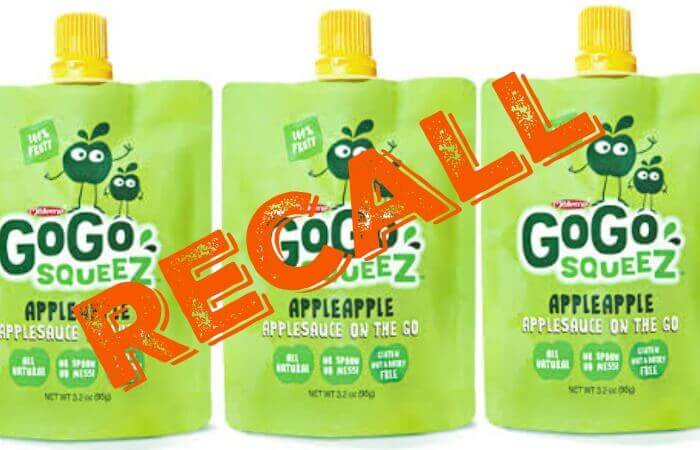 The maker of popular applesauce pouches, GoGo squeeZ, voluntarily recalled some of its products after discovering mold developing in some pouches due to a problem with production. The company asserted that the mold is a type that forms on fruit and is not a risk to people's health. However, the company's CEO also acknowledged that mold is "gross and unpleasant to look at or taste."
Products subject to the recall include individual cartons and pouches made in the United States with best-before dates of 6/30/2016 and 7/26/2016. Consumers should check all of the company's products carefully before consuming them, however. The company did not disclose how many pouches were included in the recall.
Kraft Macaroni & Cheese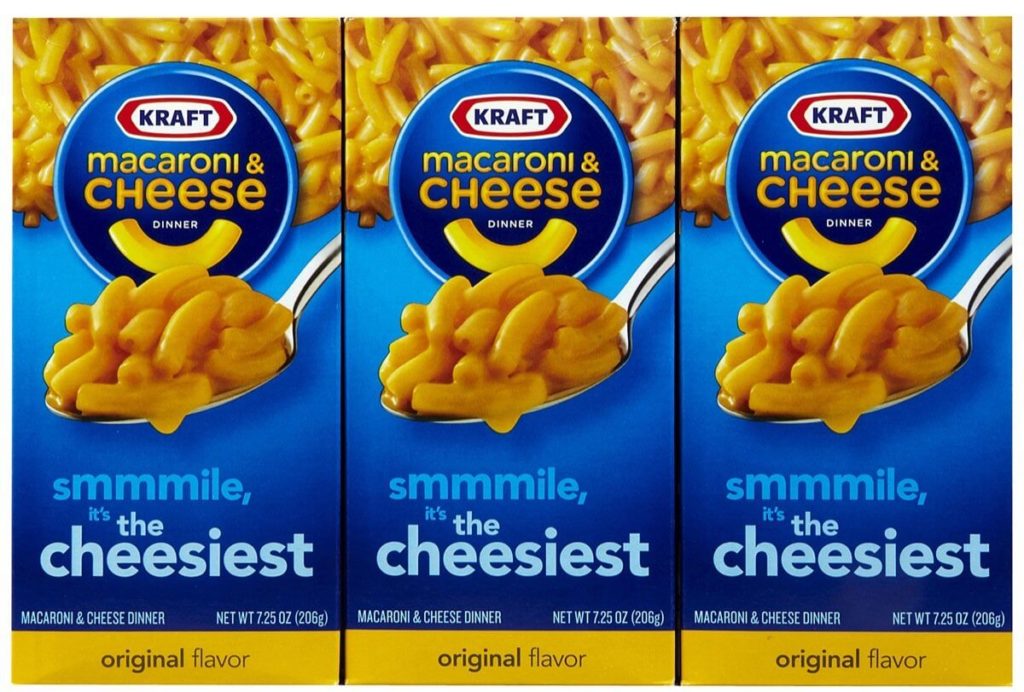 In March 2015, Kraft voluntarily implemented a recall of more than 240,000 cases of its Macaroni & Cheese dinner because some might contain small shards of metal. The recalled products include 7.25-ounce boxes of original-flavor mac and cheese; the best-by dates are in September and October 2015, and the code "C2" appears just under the date on each box.
The recalled dinners were sold in these configurations:
Original flavor, single 7.25-ounce box.
Five pack of shrink-wrapped 7.25-ounce boxes in the original flavor.
Four-pack of shrink-wrapped 7.25-ounce boxes in the original flavor.
Three pack of 7.25-ounce boxes in original flavor.
Consumers may receive a refund or exchange of recalled products in stores. No injuries due to the recalled products have been reported so far.
Takata Air Bags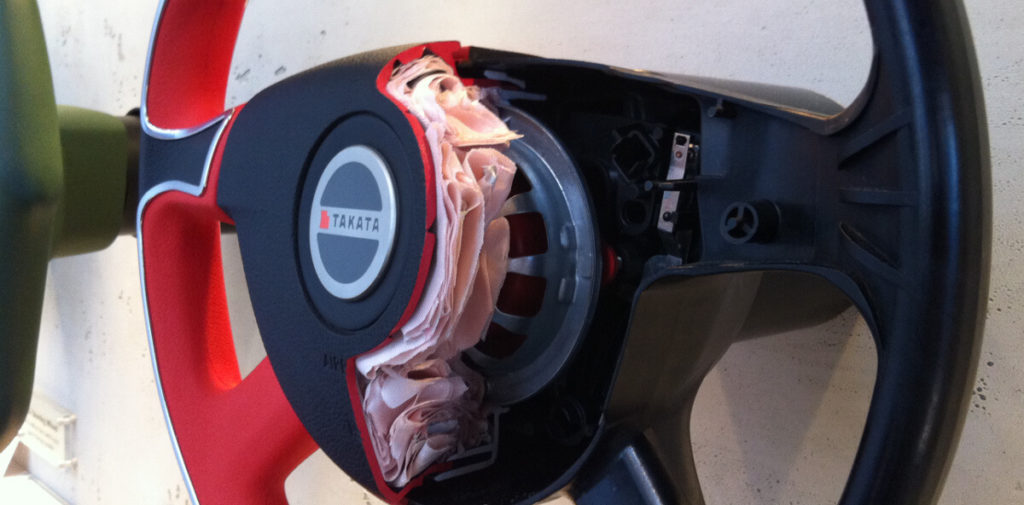 A massive recall of air bags supplied by the Japanese company Takata has affected millions of U.S. vehicles from almost two dozen different brands. The recall relates to defective inflators and propellent devices that could send metal fragments flying into car occupants in a crash. As many as 34 million vehicles in the United States potentially are affected, and an additional 7 million air bags have been subject to the recall globally.
When the recall was announced in 2013 it applied to only six auto makers, but Takata's acknowledgement that it did not know what cars included the defective inflators — along with a recall by Toyota — spurred more car manufacturers to issue their own recalls. The National Highway Traffic Safety Administration also ordered more recalls in areas with high humidity, including Hawaii, Florida and the U.S. Virgin Islands.
Although Toyota reported that the recalled products have caused no injuries or deaths in its vehicles, the New York Times noted late in 2015 that at least 139 injuries involving all auto makers had been reported. At least two deaths and 30 injuries have occurred in Honda vehicles.
Sabra Hummus

In April 2015, Sabra Dipping Co., based in Virginia, issued a national recall for 30,000 cases of its Classic Hummus due to the presence of listeria bacteria — which can be deadly — in some samples. Michigan inspectors found the possible listeria contamination during routine inspections in March at a Port Huron Kroger store.
After the state tested samples, Michigan officials alerted Virginia inspectors and the U.S. Food and Drug Administration. The recall affects only certain SKU numbers of the Classic Hummus. Listeria can sicken healthy individuals with symptoms like severe headaches, nausea, abdominal pain and high fevers. In young children and in frail or elderly people, however, the bacteria can cause fatal infections, and it can result in miscarriages and stillbirths in pregnant women.
Nylabone Puppy Treats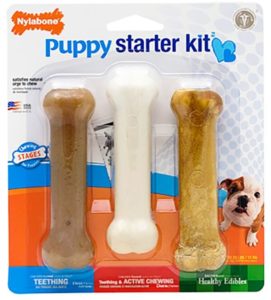 The FDA recalled Nylabone Puppy Starter Kits due to possible salmonella contamination after the company's routine testing found salmonella in one kit. Salmonella can inflict cats, dogs and humans with serious symptoms. In puppies, signs of salmonella infection can include lethargy, dehydration, vomiting and diarrhea, fever and shock.
The recalled Nylabones are in 1.69-ounce packages made specifically for puppies and were distributed around the country as well as in Canada. Recalled packages have an expiration date of 3/22/18; if you have a recalled package, return it to the store where you bought it for a refund.
If You've Been Injured by a Defective Product, You Have Options
Have you become sick or been injured by a defective product? If so, you need advice from an experienced product liability attorney to ensure that you receive the compensation to which you're entitled. For a free consultation, contact the Louisville personal injury attorneys at Meinhart, Smith & Manning, PLLC.