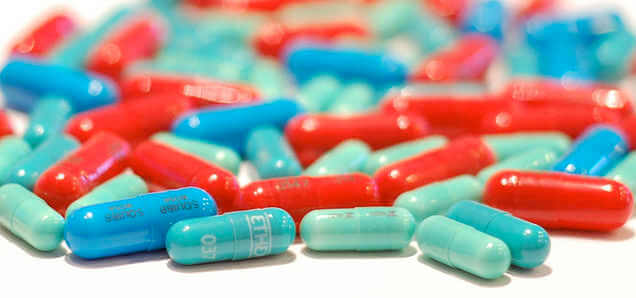 Although the U.S. Food and Drug Administration (FDA) oversees the prescription drug industry and related items like supplements, occasionally problems with these products arise that put the public at risk. When there are dangers, the FDA adds those products to their list of recalls. The trouble with this is that consumers may have already purchased the products that could cause harm, and those consumers remain at risk of personal injury from dangerous and recalled prescription drugs, medications and supplements.
Drug Warnings
Drug packaging laws are specific about what information must be included for consumer protection. When the FDA discovers an issue that could cause harm to the public, they issue drug warnings. Consumers taking medications or supplements should always read warning labels. However, should someone become ill or die from taking dangerous or recalled prescription drugs, medications or supplements, it is essential to find experienced legal advice or representation.
Unsafe Contents
Recalls are issued for many reasons. It may be that certain injuries are only noticed after a product has been on the market for some time. Other products are defective due to negligence during production, packaging or ingredient preparation. Here are some dangers found recently in drugs recalled by the FDA:
Undeclared Sibutramine
Oxidized stainless steel particles
Glass particulate matter
Undeclared drug ingredients
Particulates – Stainless steel & Iron oxide
Contains 1,2 dimethylamylamine (DMAA)
Sterility Assurance
Concerns regarding the effectiveness of the preservative
Unapproved new drug
Lack of assurance of sterility
Incorrect labeling
Injuries Due to Defective Drugs
Many injuries due to defective drugs can be life-threatening or cause death. Complications from the presence of unknown ingredients could spark an allergic reaction, coma or other symptoms. If you or a loved one has had a bad reaction to prescription drugs, medications or supplements, contact your attorney immediately. You may have a claim for compensation due to medical malpractice, defective product liability or other legal claim. If negligence is found, you may be entitled to fair compensation for your injuries, medical expenses, work losses and other damages.
Do not delay seeking legal representation for your injuries. Contact Meinhart Smith & Manning PLLC, for a free case evaluation and consultation; Call today: (877) 776-1219.
Dangerous Drugs and Medications