Louisville SGLT2 Inhibitor Gangrene Attorney
Are you a type 2 diabetes patient? If you took a drug to treat your condition in the class of sodium-glucose cotransporter-2 inhibitors, also known as SGLT2 drugs, you may have developed severe complications. Patients who have used these drugs have developed flesh-eating bacterial infections, leading to severe consequences and lasting impacts.
You may be eligible for financial compensation if you have suffered injuries due to SGLT2 inhibitor gangrene through diabetes medication. If you need an injury attorney to represent your SGLT2 inhibitor gangrene claim, the Louisville personal injury lawyers at Meinhart, Smith, & Manning, PLLC can help. Our clients trust our firm to assist them with their SGLT2 claims due to our affordable payment arrangements, our commitment to our clients, and our proven results.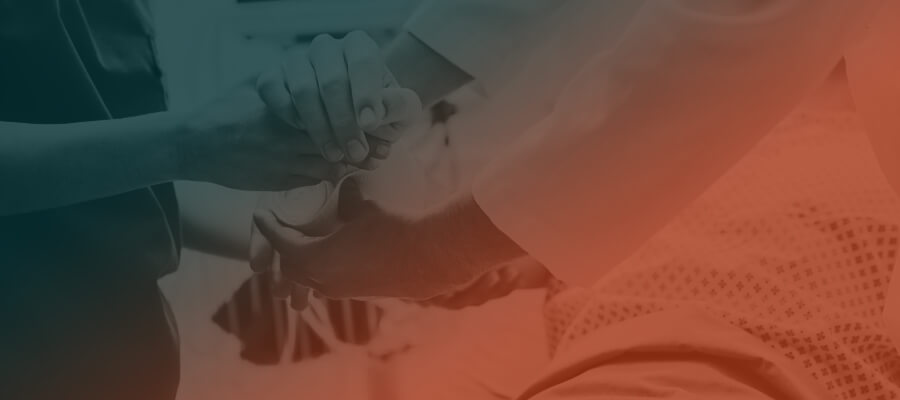 Why Choose Meinhart, Smith & Manning, PLLC to represent you?
Our Kentucky law firm has handled a wide variety of personal injury claims, including medical malpractice and product liability claims. We will work diligently to collect the compensation you need to recover.
We understand that legal fees can be difficult to afford out of pocket. Our firm operates on a contingency fee arrangement for maximum affordability – if you do not win a settlement, we will not charge you any legal fees.
Our Louisville medical malpractice attorneys value maintaining open and honest communication with our clients from consultation to settlement. You will stay up to date on any new developments in your case.
What Is SGLT2 Inhibitor Gangrene?
In August 2018, the United States Food and Drug Administration released a statement about the occurrence of gangrene linked to the use of SGLT2 inhibitors for diabetes. Type 2 diabetes patients use these drugs to lower their blood sugar and manage their condition – however, SGLT2 inhibitors can lead to Fournier's gangrene in the genital area of some patients.
While a rare condition, Fournier's gangrene is a life-threatening bacterial infection that can impact the muscles, nerves, fat, and blood vessels of the genital area. Diabetes patients have a higher risk of developing this condition than the rest of the population, and the FDA has noted several cases of SGLT2 inhibitor patients developing this condition. Fournier's gangrene often leads to amputation.
Drugs That May Cause SGLT2 Inhibitor Gangrene
The FDA approved the first SGLT2 inhibitor in 2013 to treat type 2 diabetes and many doctors have prescribed this class of drugs to patients since. The FDA has linked certain SGLT2 inhibitors to the development of Fournier's gangrene, specifically those that contain the active ingredients canagliflozin, metformin, dapagliflozin, saxagliptin, empagliflozin, ertugliflozin, and sitagliptin. If you have used any of the following medications to treat your type 2 diabetes, you may be at risk of developing Fournier's gangrene.
Invokana, Invokamet, or Invokamet XR
Farxiga
Xigduo XR
Synjardy and Synjardy XR
Steglatro
Segluromet
Steglujan
Qtern
Jardiance
Glyxambi
What Compensation Could You Claim in an SGLT2 Inhibitor Gangrene Lawsuit?
If you received a Fournier's gangrene diagnosis after receiving type 2 diabetes treatment with an SGLT2 inhibitor, you may be eligible to seek compensation through an SGLT2 inhibitor gangrene lawsuit. You can claim both economic and noneconomic damages through these lawsuits to help you recover from your injuries and losses. Economic damages refer to the out-of-pocket costs of your gangrene, while noneconomic damages are the emotional repercussions.
You can claim compensation for your past and future medical expenses to treat your Fournier's gangrene, including medications, doctor's visits, hospitalizations, and surgeries. You can also receive funds to make up for your lost wages and lost earning potential because of the gangrene. In addition, you can claim various types of emotional damages for your injuries. These damages can include emotional distress, loss of quality of life, pain and suffering, and permanent disability and disfigurement.
Are you suffering from SGLT2 inhibitor gangrene? You could claim compensation for your injuries and losses due to this medication. Contact Meinhart, Smith, & Manning, PLLC to schedule your free consultation with one of our Louisville injury attorneys today.