Louisville Charities We Support
Brain Injury Alliance of Kentucky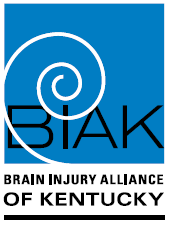 7321 New La Grange Rd #100, Louisville, KY 40222 |
The Brain Injury Alliance of Kentucky seeks to serve those affected by brain injury through advocacy, education, prevention, service, and support. The Brain Injury Alliance of Kentucky works to  provide brain injury survivors with education, financial assistance, and ongoing emotional support.
Catholic Charities of Louisville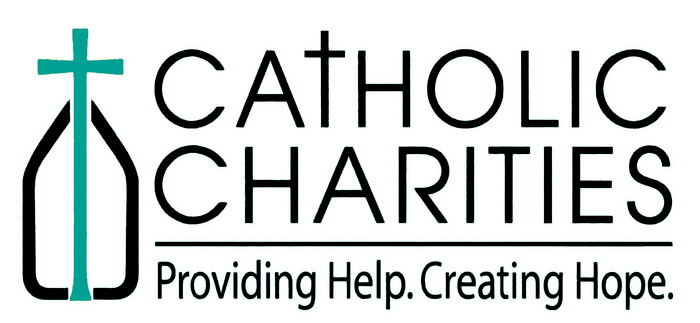 2911 S 4th St, Louisville, KY 40208 | (502) 637-9786
Catholic Charities is the largest, private human services network in the United States. Catholic Charities offers family support, housing development, and immigration legal services to people of all religious, ethnic, social, and economic backgrounds.
Kosair Charities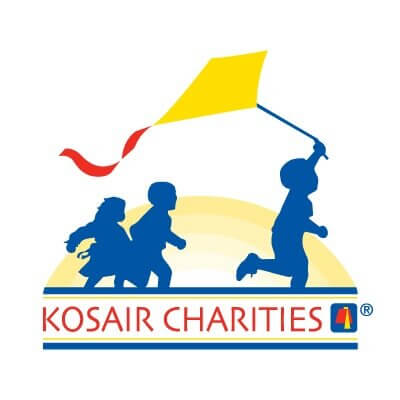 982 Eastern Pkwy, Louisville, KY 40217 | (502) 637-7696
Kosair Charities works to protect the health and well-being of children in Kentucky. Kosair provides financial support for clinical services, research, pediatric healthcare education, and child advocacy.
Make-A-Wish Car Donation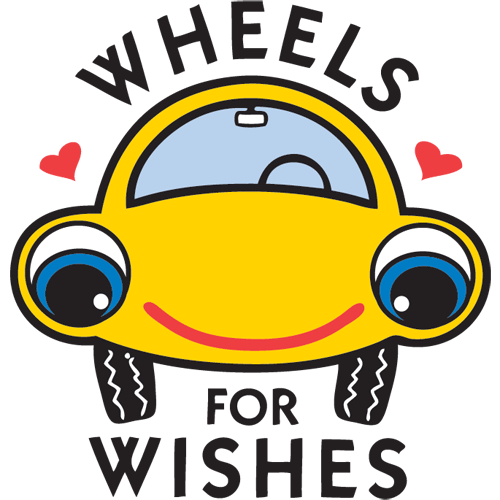 4965 US-42 #1000, Louisville, KY 40222 | (855) 246-9474
Wheels For Wishes is a nonprofit car donation program that donates proceeds to local charities like the local chapter of Make-A-Wish. Wheels For Wishes has donated over 25 million dollars to Make-A-Wish, helping them grant thousands and thousands of wishes for children across Kentucky with life-threatening medical conditions.
Dismas Charities Inc
124 W Oak St, Louisville, KY 40203 | (502) 634-3608
Dismas Charities has been helping men and women released from incarceration become contributing members of society. Dismas provides ex-convicts with education and support, as well as, meaningful employment.
Foundation For A Healthy Kentucky

1640 Lyndon Farm Ct #100, Louisville, KY 40223 | (502) 326-2583
The Foundation For a Healthy Kentucky works to address the unmet healthcare needs of Kentucky by developing and influencing health policy, improving access to care, reducing health risks and disparities, and promoting health equity.
Community Foundation Of Louisville

325 W Main St #1110, Louisville, KY 40202 | (502) 585-4649
The Community Foundation of Louisville is one of the largest charitable foundations in Kentucky. Whether you want to donate to the local Louisville community, a field of interest, or a scholarship, The Community Foundation lets you pick where your money goes and helps you invest to maximize your granting impact.
Legal Aid Society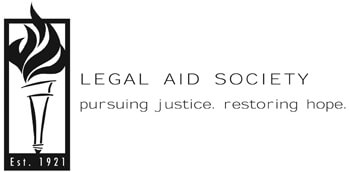 416 W Muhammad Ali Blvd #300, Louisville, KY 40202 | (502) 584-1254
The Legal Aid Society pursues justice for people in poverty. The non-profit organization provide free legal services to the disadvantaged members of the community.
Down Syndrome Of Louisville

5001 S Hurstbourne Pkwy, Louisville, KY 40299 | (502) 495-5088
Down Syndrome of Louisville, Inc was established in 1977 as the first early intervention education program for children with Down syndrome in Kentucky. The Down Syndrome of Louisville Lifelong Learning Center in Louisville, KY is the first in the nation to offer comprehensive developmental services.
United Way Of Kentucky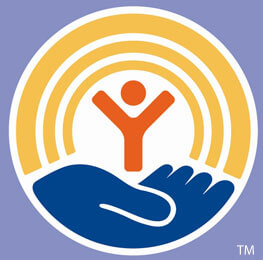 334 E Broadway #308, Louisville, KY 40202 | (502) 589-6897
Since 1984, United Way of Kentucky has been serving local communities by assisting in building healthier, safer and more caring communities. United Way aligns resources and work to advance Education, Income and Health within Louisville.
Junior Achievement

1401 W Muhammad Ali Blvd, Louisville, KY 40203 | (502) 569-9200
Junior Achievement has developed interactive programs tailored to elementary, middle and high school students to introduce children throughout Louisville to the realities and possibilities of the working world and personal finance.
ElderServe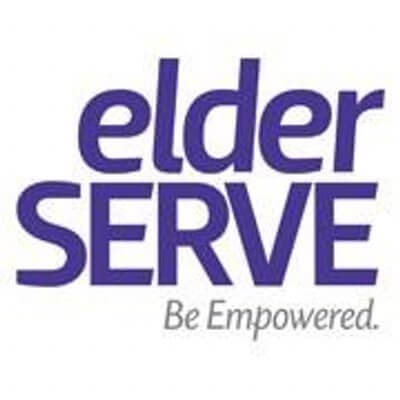 300 E Market St #190, Louisville, KY 40202 | (502) 587-8673
ElderServe empowers elderly adults to live independently with dignity. ElderServe provide a wide range of services for both active older adults and those who are most vulnerable.